At Annenberg Media, our goal was to create news for young adults and millennials. As a graduate student working there, I covered the presidential election and now Trump presidency through a variety of social and visual mediums in order to achieve that goal. What you'll find below is that work.
NOVEMBER 2016 - Facebook video
THE EVENING DONALD TRUMP WAS ELECTED, STUDENT PROTESTS ERUPTED ALL OVER THE COUNTRY. This digital video, MADE specifically for FACEBOOK, WAS created primarily FROM SOCIAL CONTENT FOUND THROUGH TWITTER AND BANJO.
NOVEMBER 2016 - instagram story
BEHIND-THE-SCENES in THE ANNENBERG MEDIA NEWSROOM ON the 2016 presidential ELECTION NIGHT.
January 2017 - instagram posts
These photos were taken from January 19, 2017 to January 21, 2017 in Washington, D.C. They are moments from Donald Trump's inauguration, the day before and the day after: The Women's March. They were featured on Annenberg Media's Instagram.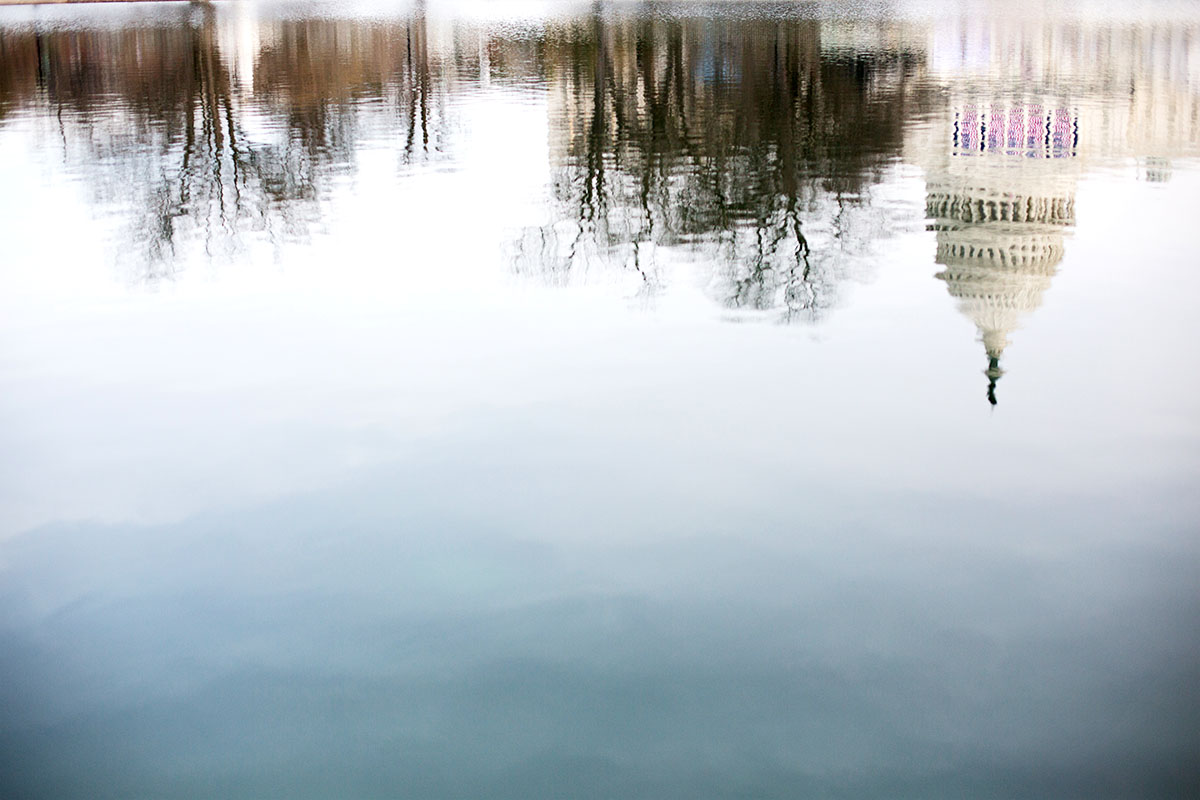 Facebook video examining the reasons people of different generations support President Trump.